X-ray technology
The most advanced technology at the service of x-ray imaging
Design & Functionality
Ergonomic and functional design 
Simplicity and performance
We combine high technology and smart solutions
The main focus of Technix is the continuous technological innovation aimed at guaranteeing the design, production, distribution and supply of devices in the x-ray field with high technological-qualitative performance with an excellent quality/performance/price ratio. This allows to maintain and consolidate OEM cooperations, but also to make the Technix brand known around the world.
WORLD LEADERSHIP
Why choose TECHNIX
Technix, company born in 1981, is today European leader in the production of devices for radiography and fluoroscopy.
The qualityand competitivenessof Technix products have led to numerous cooperations with multinational companies operating in the healthcare sector, as well as agreements for the supply of devices designed and manufactured to best meet the needs of customers and end users.
The range of Technix products aims to cover the largest number of applications ensuring high performance in addition to the flexibility typical of mobile devices.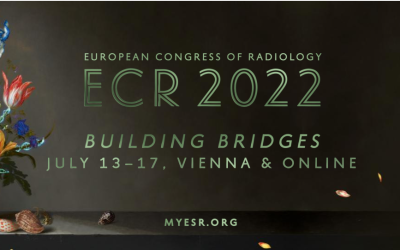 Technix will be attending ECR in Vienna from 13th to 17th July. Our staff will be glad to welcome you at our booth 223/Expo X2.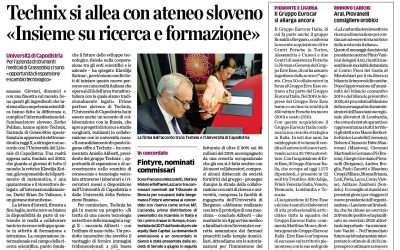 Techinx SPA has signed an agreement with the University of Primorska, after a long partnership with the Vita- Salute San Raffale University and the...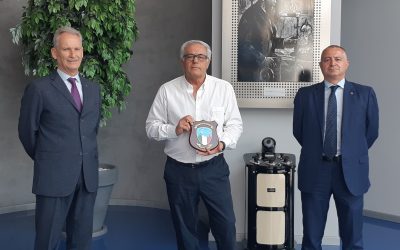 On Friday 23 July, Maurizio Auriemma, Bergamo Police Commissioner, and Andrea Sandroni, the Deputy Commissioner, have visited Technix SPA *Maurizio...