OEM is Technix's origin and core business.
Thanks to the quality of the products offered in these years, Technix has developed and maintained high levels of partnerships on an OEM basis with various leading companies in the electromedical market. A constant commitment to the development of new projects and a continuous synergistic exchange of skills and know-how has allowed Technix, for over 40 years, to place itself among the most important OEM partners in the world panorama.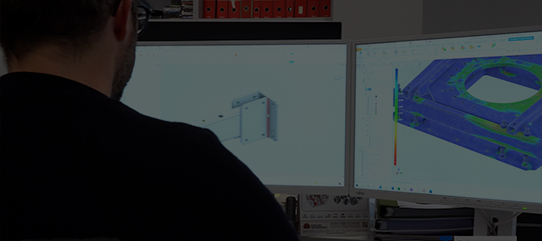 R&D (Research & Development)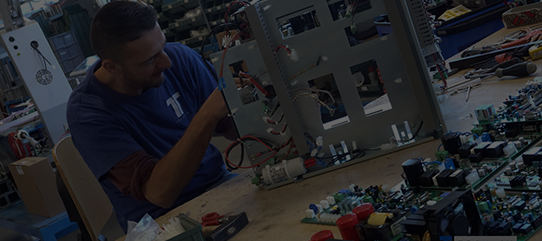 Are you looking for a reliable partner for the realization of your medical equipment?
Contact us!